Active, educated and licensed Realtor with Keller Williams Realty in Bothell, Washington serving most of Western Washington MOSTLY based on referrals. Full service broker representing both the buying and listing side of real estate and strive to provide my clients with the best customer service and professionalism on every transaction.

Strong Negotiator ~ Helpful Resource ~ Business Background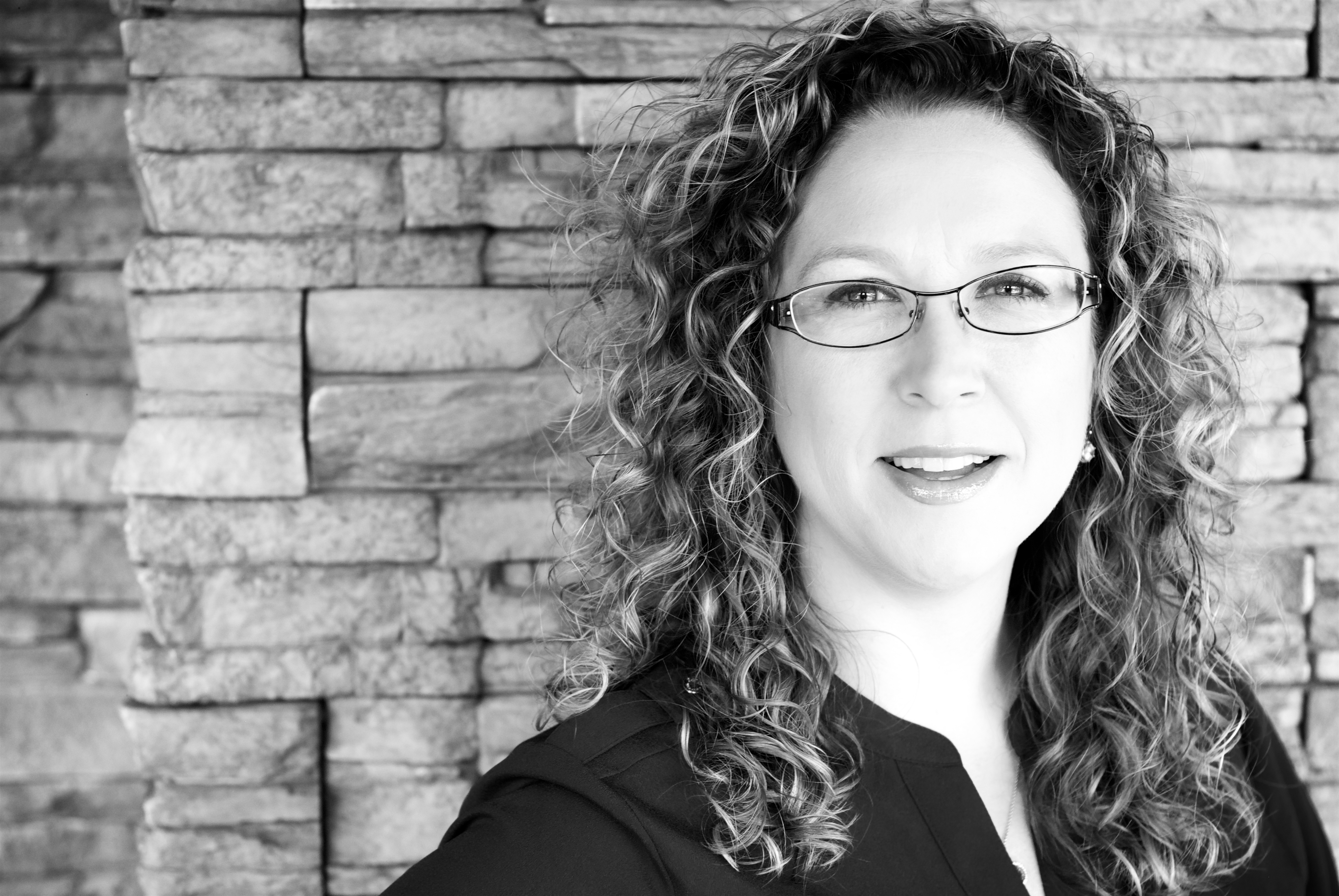 My work ethic results in profitable, positive, stress-free transactions for my clients. I bring a fresh and professional attitude to the industry. My marketing and project management background gives me the upper hand in negotiations, financial decisions and transaction management.

I know that purchasing a home or investment property can be one of the most important decisions of a clients life and I take my role of representation very seriously. Plus I bring a bunch of energy and positivity to get the job done right the first time.

Sellers find comfort in working with me to get their home ready to sell. Preparation, timelines and proper planning make selling your home seamless. Pricing your home competitively is the key to selling and proper research is required in order to do so. Utilizing my marketing knowledge I have unique social media advertising campaigns launched day one. I am very strategic about getting you showings, solid offers and mutually accepted contracts within the first 30 Days.

Buyers have needs that need to be met and wants that they desire in a home. I strive to get to the core of what my clients are looking for so I can make sure to only show them the homes that fit their budget and dreams. I preview homes weekly and am very knowledgeable about negotiation points in a transaction. I help buyers through the inspection process and give educated advice on how to negotiate their needs without killing the deal.

Many people just don't know where to start and that's where I come in. If you need to get pre-approved with a reputable mortgage lender or you need solid advice as to when to sell your home just give me a call!


My Mission Statement:
To make a positive difference in the lives of my clients and their families.